Who is A Man & A Truck LLC?
My name is Demetrius Bell, I'm a Spokane native. After picking up side jobs helping move some large items, I got inspired to do the work most people don't enjoy. Whether it's heavy lifting, trash runs, or small labor jobs I'm always down for the work.
As a huge supporter of small and local businesses I also want to be able to provide an affordable, yet quality service to others trying to make their own living.
Helping remove other people's unwanted items, will be my way of helping clean the community. Ensuring things get recycled, donated or disposed of properly so they don't end up in our streets.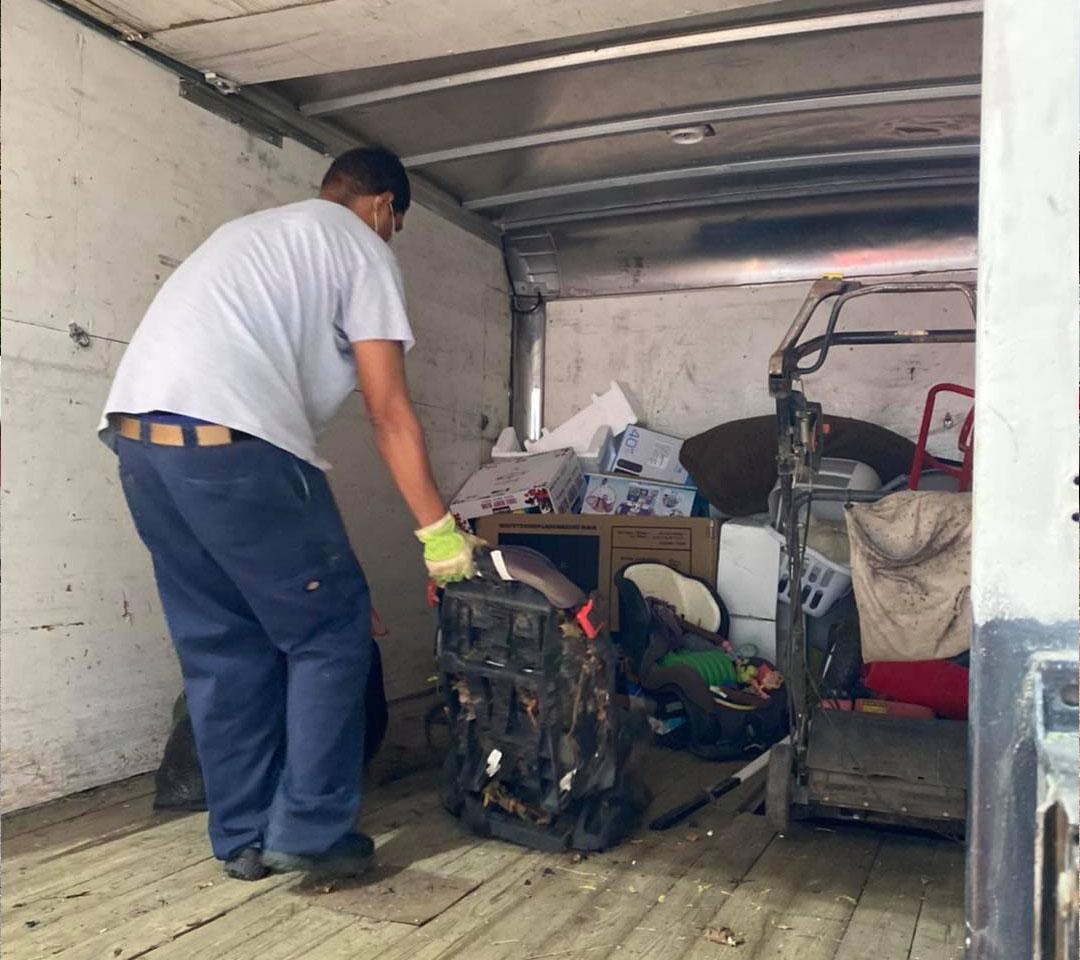 How it Started
It all begins with an idea. For me that idea started with a box truck, how could I benefit others and make an income for my family. After driving around doing side gigs for a few days it dawned on me that I'm literally just a man and a truck, but I can do a lot with that. At that moment the idea was born. My background is actually in the culinary industry. After doing construction, landscaping, and other labor jobs for years I entered the culinary field, moving to Phoenix to obtain a Bachelor's Degree from the Art Institute in Culinary Management. I mainly worked for new restaurants, helping be part of the staff opening new establishments. When I returned to Washington I realized I really had a passion to open my own business. I would still love to open my own BBQ restaurant down the road, but in the mean time A Man & A Truck is my dream, and thank you for supporting it.